WE HAVE GREAT NEWS FOR YOU!
YOU CAN NOW ORDER YOUR BINGO CARDS AHEAD OF TIME USING THE NEW MOBILE APP BingoMeNow!
Buy cards for In-Hall Bingo OR V-Bingo! Pay with PayPal!
See cashier to pick up any cards you purchased for In-Hall events!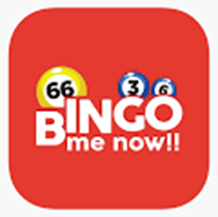 It's easy!
It's fast!
It's BingoMeNow!

Download the app through the App Store OR
go online to https://app.bingomenow.com to purchase your cards today!